Norwegian Ridge Birding and Nature Trails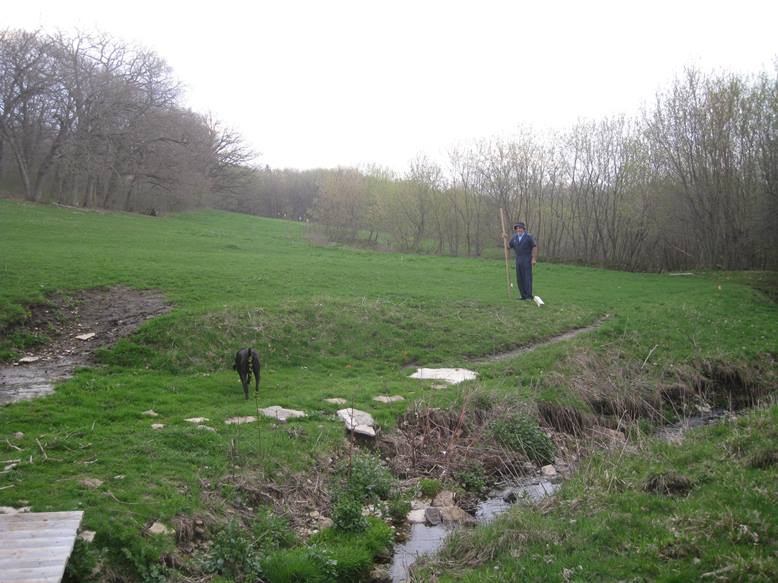 Open all year, hike in the summer and snowshoe in the winter. The main trail includes both a 1 or 2 mile option that starts and ends at the trail head between Red's Hometown Market and the Spring Grove Gundersen Clinic. Trail maps can be found at the trail head and a large map is found about 300 yards into the trail. Remember to find out current information on our facebook page http://www.facebook.com/sgbirdwalk and also follow us on twitter @sgbirdwalk.
Information, water bottles, hand-carved walking sticks, and t-shirts are available for sale at Giants of the Earth Heritage Center, 165 West Main Street in Spring Grove and t-shirts are also available at Red's IGA and Yah Sure You Betcha Shoppe in Spring Grove. Current information can be found on our facebook page https://www.facebook.com/sgbirdwalk. You can also email any questions to info@sgbirdwalk.org.